5 Tips om efficiënt op te ruimen
Is jouw huis een rommelkot aan het worden? Dan is het hoog tijd om een grote opruimactie te ondernemen. Maar hoe begin je daar nu aan? Proppen we alles terug in de kast of gooien we het gewoon in de vuilnisbak? Het is voor iedereen een moeilijke evenwichtsoefening. Met de 5 onderstaande tips wordt opruimen een pak gemakkelijker!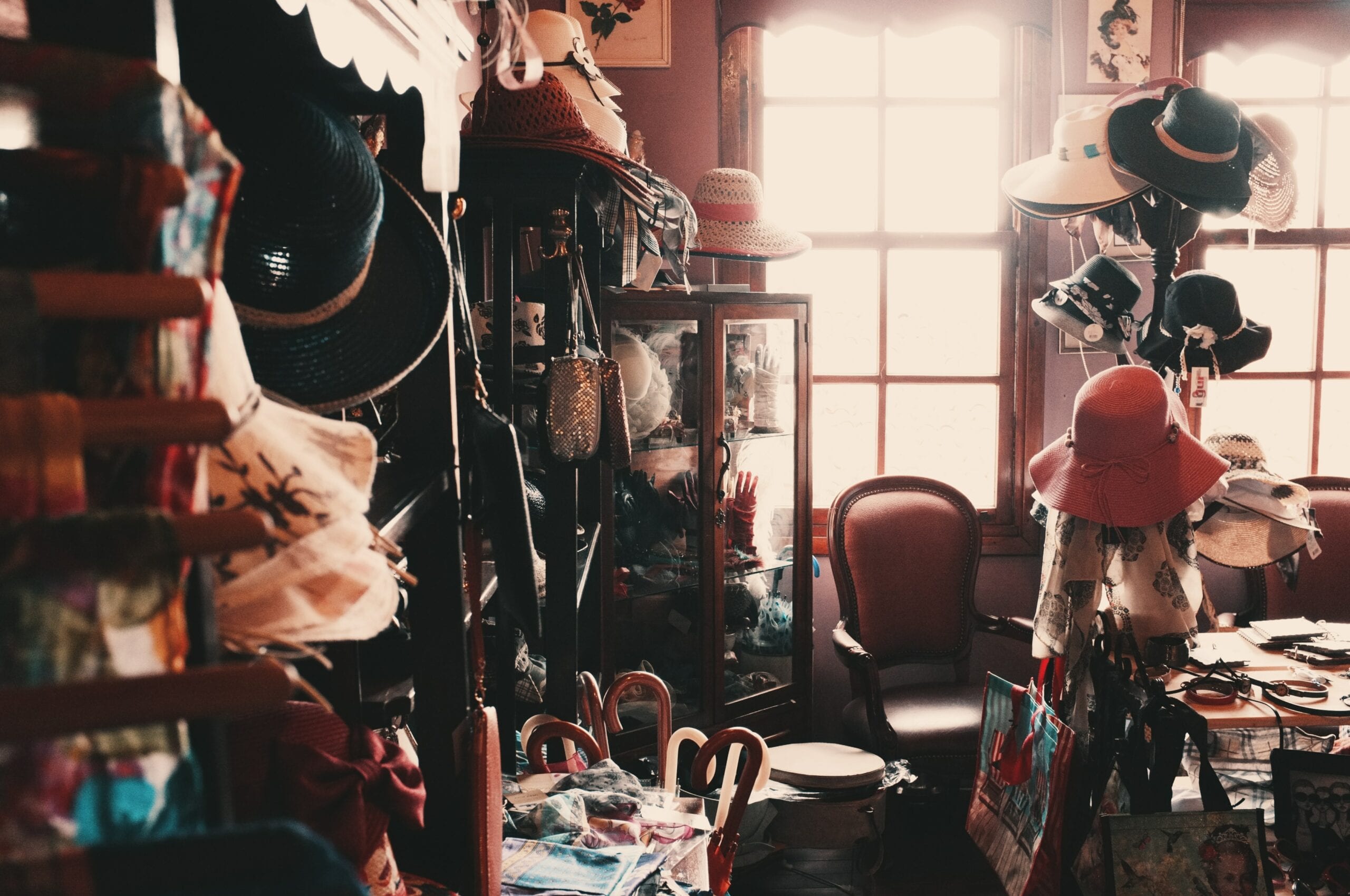 De kans is zeer groot dat je tijdens het opruimen dingen ontdekt die je al jaren niet meer gezien hebt. Als dat het geval is, is het ook duidelijk dat je dit niet meer nodig hebt. Het is dan ook "safe to say" dat je deze spullen kan weggooien aangezien je deze toch niet gemist hebt.
Leg alle gerelateerde producten bij elkaar. Dit klinkt zeer logisch, maar het is de sleutel tot een overzichtelijke opslagplaats. Want er is niets frustrerender dan een uur moeten zoeken naar iets omdat je niet meer weet waar je dit gelegd had...
3. Plan een grote schoonmaak in
Zorg voor een moment waarop je enkel zal bezig zijn met de schoonmaak. Doe dit wanneer je weet dat je zeker voldoende tijd zal hebben om de opruimactie grondig aan te pakken.
Onder het motto "Als je iets doet, doe het dan goed" raden we aan om het groots aan te pakken. Haal al jouw kasten leeg en orden deze opnieuw. Gooi hierbij alles weg dat je denkt niet meer nodig te hebben, je zal er van verbaasd staan hoeveel rommel je effectief kan weggooien en het zal er voor zorgen dat je andere zaken veel sneller zal terugvinden.
5. Huur een afvalcontainer
Huur een afvalcontainer om al jouw afval in te dumpen. Het is een zeer eenvoudige en snelle manier om verlost te raken van al jouw afval. Het zal anderzijds ook zorgen voor een motivatie om zoveel mogelijk rommel weg te gooien. Een afvalcontainer bestellen kan zeer eenvoudig door op deze link te klikken.